Southern Cinderella's Professional Cleaning
COVID-19 Safety and Health Precautions
You can rest assure Southern Cinderella's Professional Cleaning can be trusted to safely clean, sanitize and disinfect your home or commercial property! We have been in business since 2010 and fully recognize the uncertainty that COVID-19 is causing on your family or your business. We are here to stay and we are here to help you and will continue to educate ourselves and our employees!
Please know the highest priority in our company is the health and well-being of our customers and our Cinderella's and when you consider hiring our services; keep in mind, we have implemented the following recommendations.
•Please send home any employees exhibiting symptoms of the virus.
•WE WILL NOT clean homes if anyone in the home is sick or showing flu-like symptoms.
•Our Cinderella's are encouraged to wear gloves and masks as supplies are available.
•We require our Cinderella's to either wash their hands or sanitize them with disinfectant upon entering and exiting your property.
•We will continue to disinfect our cleaning equipment daily with chemicals approved by the CDC. Currently we are using Diversey AHP and Buckeye Lemon Quat.
•Wash cleaning cloths and rags daily.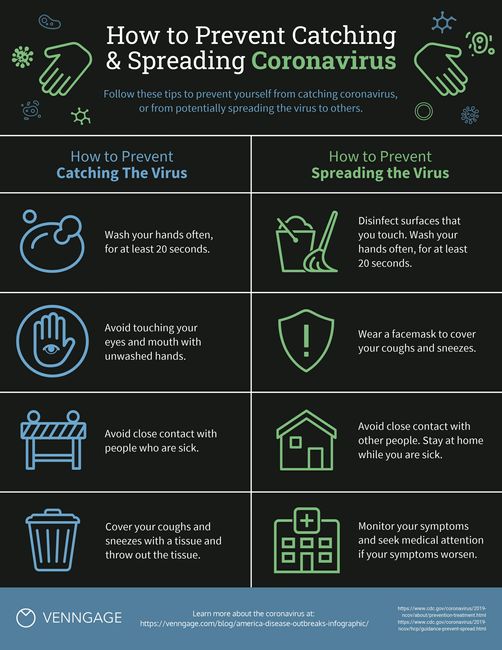 contact us
Quotes are always complimentary!
Contact us today for all of your home cleaning needs.