Southern Cinderella's Professional Cleaning
Referral Program
We wanted to say THANK YOU for being a Southern Cinderella's customer! We hope that our service has improved your quality of life and given you back your FREE TIME! We would love your help in spreading the word to your family, friends & neighbors about never having to clean again when they schedule weekly or bi-weekly cleaning service with our company!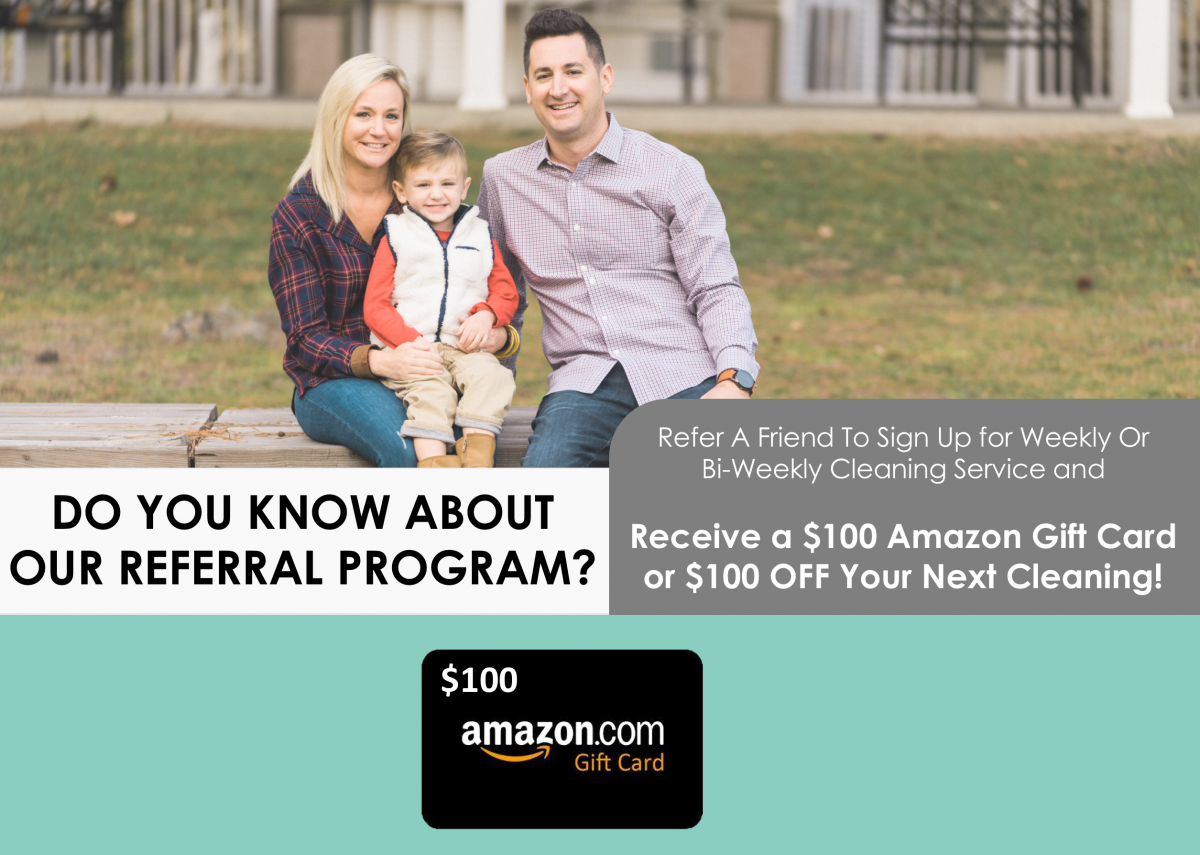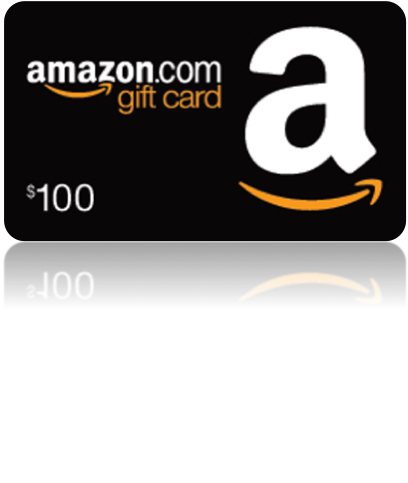 How It Works
Share the Love
When you refer someone to us who signs up for Weekly or Bi-Weekly service, you'll receive either a $100 Amazon Gift Card or $100 off your next cleaning! There's no limit to this AMAZING offer or how many referrals you send our way!
Step 1: SPREAD THE WORD! Snap a pic & send a text!
Step 2: Have them call (843) 314-5155 or visit our website
Step 3: Have them mention your name
Step 4: We'll verify and BOOM you've got $100.00! (6 cleaning minimum for new customers)
Refer Your Family, Friends & Neighbors
Get Free Stuff
Have your family and friends mention your name when filling out any Complimentary Quote Form.
As soon as they sign up for either weekly or bi-weekly service with us and after they have had 6 cleanings you've got yourself $100.00!